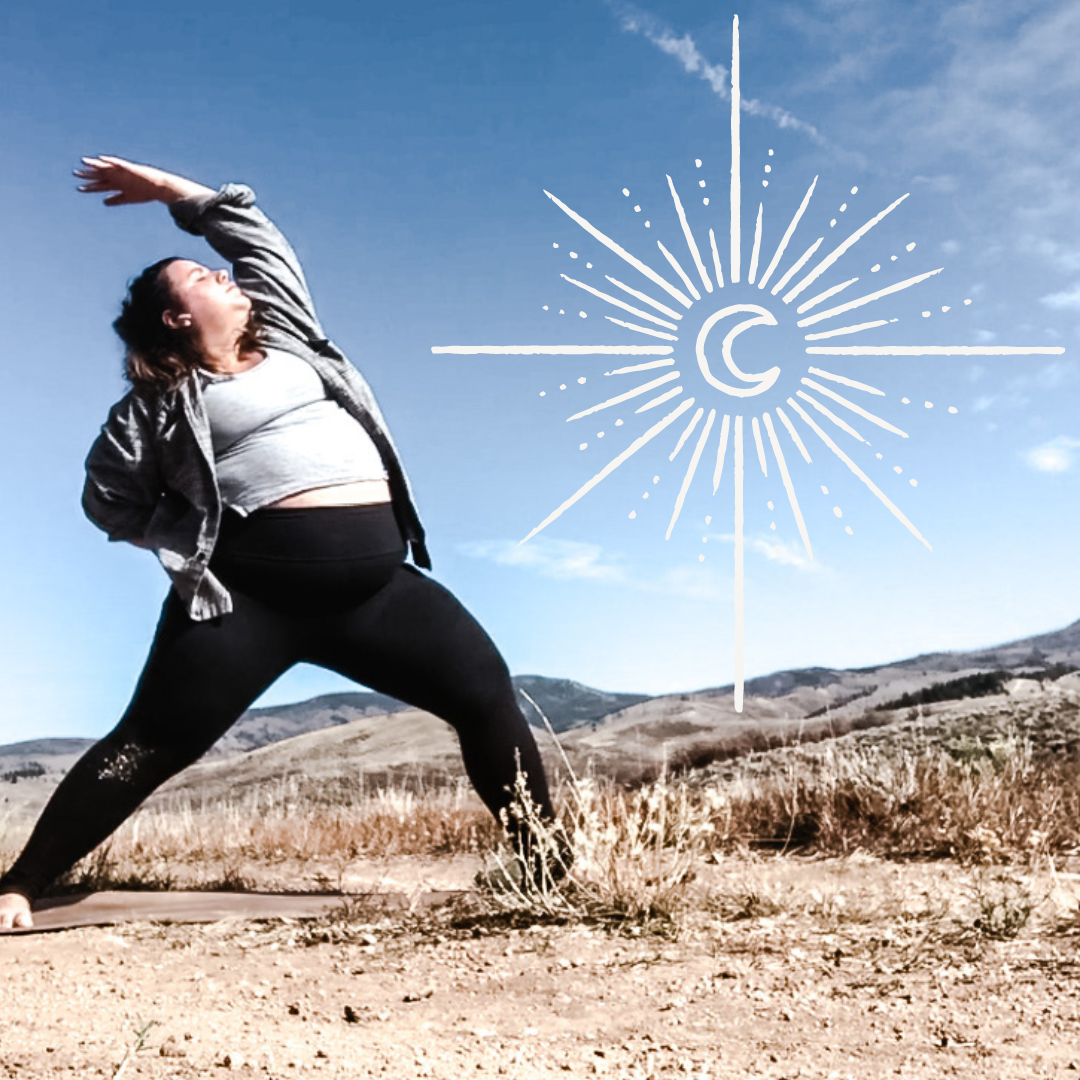 Yoga
Lua is a trauma-sensitive certified yoga + meditation teacher who is passionate about offering inclusive + nourishing classes for all bodies and levels. Here at Modern Moon Child we offer mainly Hatha + Yin style yoga classes focused on healing trauma stuck in the body + regulating the nervous system. All live classes are hosted on Moxie. A variety of classes + packages are available. Even an on-demand section to practice any time! New students get a $15 class credit!!
Class Schedule
Our Products
Here at Modern Moon Child, we offer a variety of products that are all handmade with lots of love and intention. As a small business ourselves, it's extremely important to us to support other small businesses in the community. All of our supplies are sourced from other small (mostly women owned) businesses! We believe in quality, care, and creating unique products that everyone can enjoy! Each product represents what we love about the world we live in. We hope they'll inspire you too!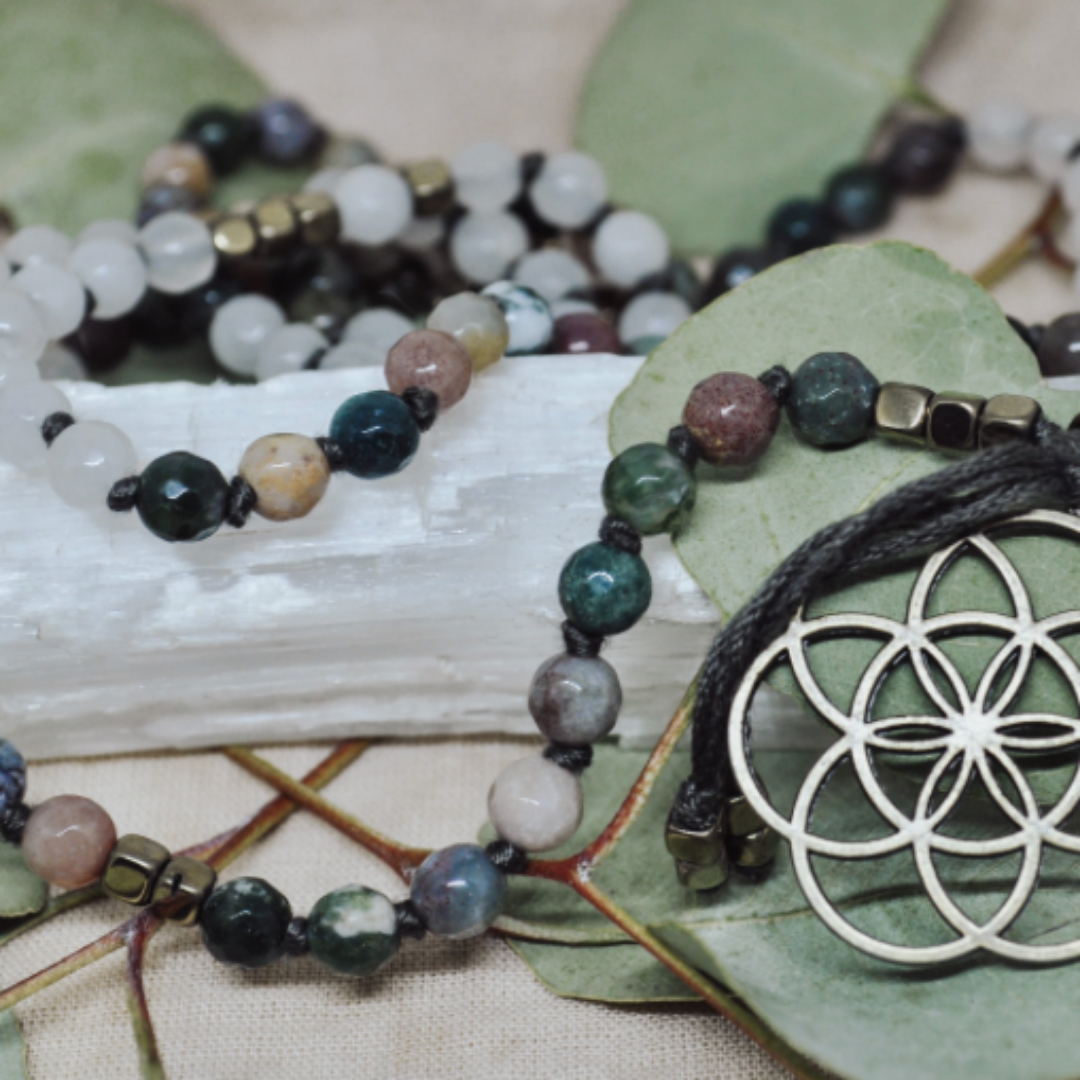 Mala Necklaces
Our Mala's are carefully made with high quality crystals + hand-knotted between each bead. A mantra is chanted with every necklace to infuse the peice with intention + positivity. After each necklace is made we cleanse with selenite + a beautiful tibetan singing bowl before being sent to it's new owner. In the package is included a card with a mantra, affirmation, crystal properties and instructions on how to meditate with your Mala. Custom Mala's are available! We love co-creating with you. Please email Lua at lua@modernmoonchild.com to get the process started.
Shop Mala's
Get on the list
Signup to our mailing list for news and updates. Free stock notifications and more.